Florida Hurricane Supply Tax Holiday 2018
It's Tax Free!
Tropical Storm Alberto arrived a week early in the same fashion as Hurricane Irma. With hurricane season approaching quickly, Florida is providing a Tax Free Holiday for Hurricane supplies. From generators to batteries, the Holiday is expected to save Floridians as much as $4.5 Million. Hurricane season lasts from June 1 to November 30, and the current number of predicted storms is high. We encourage Floridians to take advantage of these savings. Check out the list of approved tax free items below or at floridarevenue.com/disasterprep.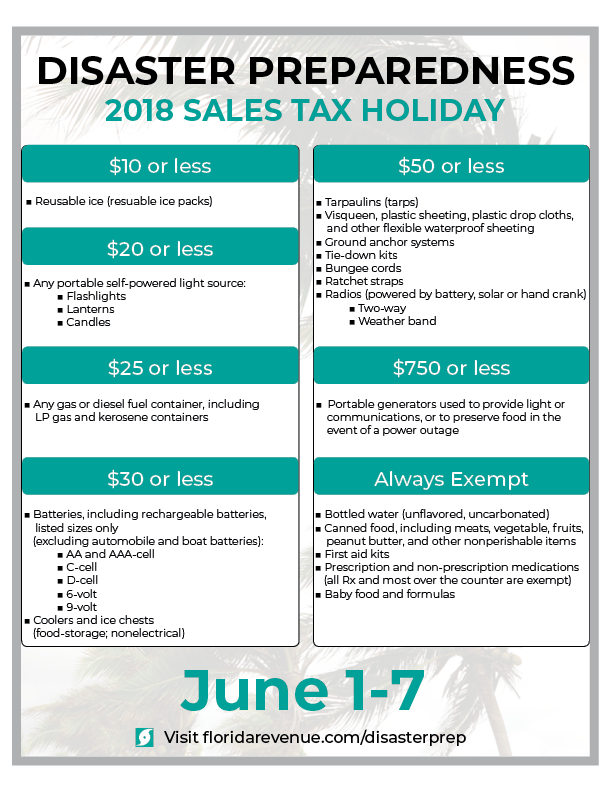 Portable generators priced $750 and less are tax free. Easy to use, they can provide power to cooking sources, lights, and so much more. Complete Power Resources currently has portable generators in stock. Do not forget to inquire about yours between June 1-7 to enjoy the benefits of the Tax Free Holiday. For more details on Portable Generators check out our offered brands below or contact a representative at 407-293-7158.
Generac
Kohler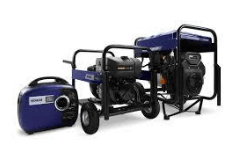 Cummins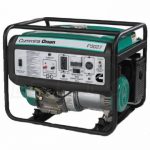 Briggs & Stratton