How to Avoid Utility Scams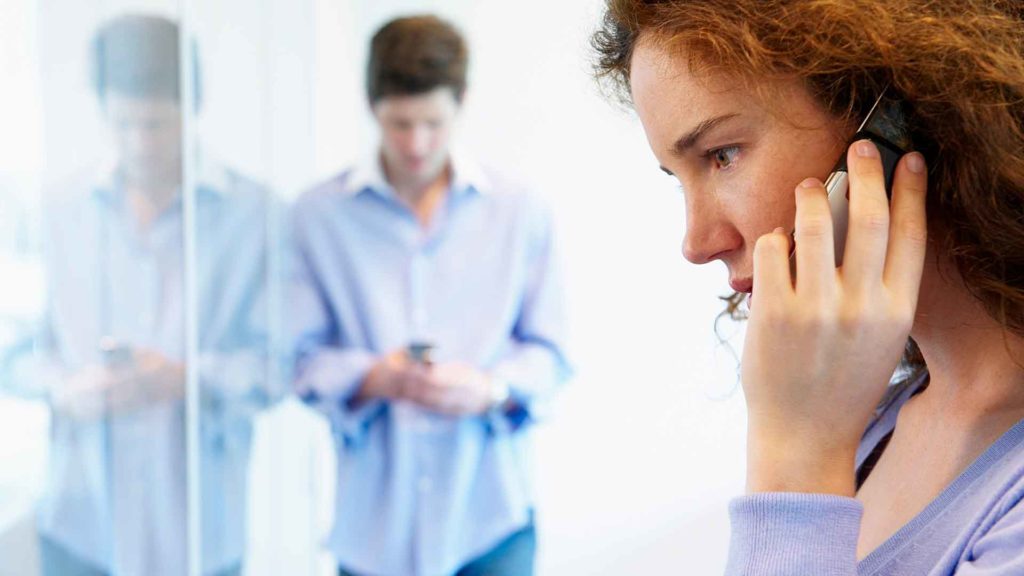 At Complete Power Resources, we commit to providing our customers with the proper tools to protect against power outages by installing a standby generator for their homes or businesses. We also make strides to inform them of potential hazards that could affect their physical and financial well-being. Scams existed long before the pandemic, unfortunately. However, an increased effort to target vulnerable electric, water, and natural gas customers is in effect all over the country. Lockdowns were adopted to protect our health and prevent the virus from spreading. The byproduct of spending more time at home with family and loved ones is a rise in online and over-the-phone utility scams.
Fraudsters are notorious for coming up with scamming tactics to trick you into giving them your personal information. According to the Federal Trade Commission, imposter scams are often the most commonly reported scam year-over-year. It's a scam where impersonators call on small businesses and households, threatening to end service due to late or delinquent payments. These fraudulent calls often occur during peak heating (winter) or air conditioning (summer) seasons to create urgency prompting customers to take immediate action.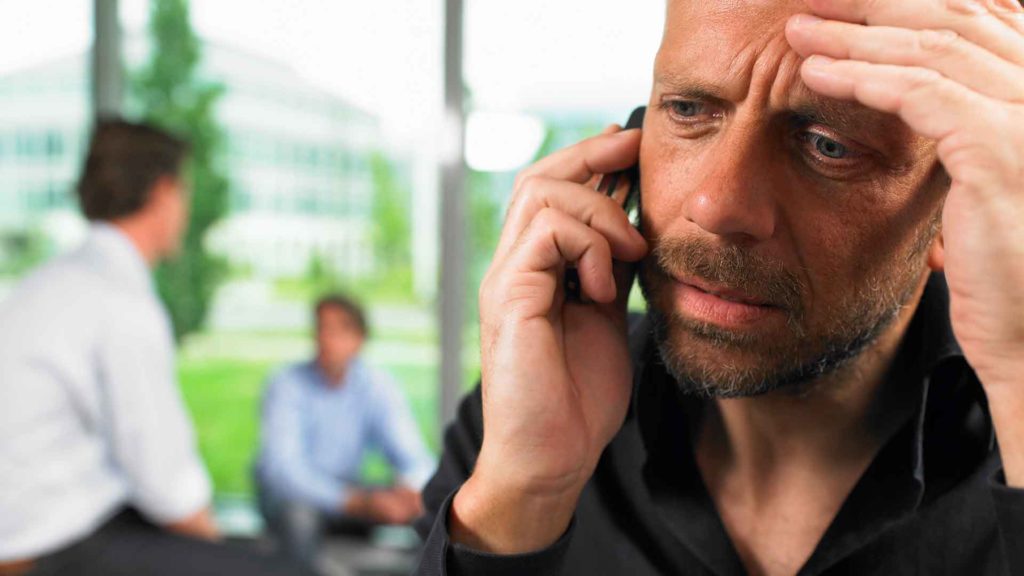 Power outages may occur during peak usage in either winter or summer months, which is an opportune time for fraudsters to call your home or business to apologize for your electricity getting turned off. They may even offer to turn it back in exchange for your personal information. It is essential to know your electricity provider would never call to request your personal information over the phone.
Payments applications and cryptocurrencies have gotten very popular during the pandemic. While the technology may seem exciting, fraudsters are leveraging the hype to request payments in the form of bitcoin through payment apps like Cash App, Zelle, or Venmo. Your utility company will never ask you to wire funds or use a peer-to-peer payment system to obtain funds.
Fraudsters often use a popular scamming tactic known as phishing, which is the process of posing as the legitimate utility company with fake email addresses, logos, trademarks, website links, and other branding materials to obtain customers' personal information via email. You should be aware that no utility company would ever ask for sensitive information such as Social Security numbers, driver's license numbers, passwords, or financial information through an email.
We advise you to take the following steps to avoid falling victim to a scam if you receive a phone call, email, or payment request from an apparent utility company:
Verify — Take the time to double-check your most recent bill and ask for employee information if you receive a phone call, email, or payment request from a suspected utility company. Report any phone numbers or emails that may appear suspicious.
Don't act on impulse — Fraudsters will urge you to take action! If you are given an ultimatum or asked to take immediate action, such as purchasing a gift card, take some time to think about what the scammer is asking you to do. If it appears out of the ordinary, call your utility company, or talk to a trusted person before making any payments.
Protect your information — You should never disclose your personal information (Social Security number, date of birth) and financial information (bank account, credit, or debit card numbers) to anyone who contacts you first, whether by phone, email, or an app. Most utility companies follow standard practices to determine the authorized user and the information required for account access.
The pandemic has amplified the possibilities of what was once deemed unrealistic. Scammers don't have a distinct identity, so it is crucial to know the common tactics and gear against them.