PSA- Hurricane Preparation
Preparation and Generators
News providers report there is a 60% chance that a tropical depression will form in the Gulf of Mexico. Regardless of formation, Southwest Florida can expect upwards of 2-4 inches of rain. Some counties have already experienced rainfall well above the average for this time of the year. In addition to tropical depressions, the 2018 hurricane season is expected to be above average (see chart below). This being said, let us talk about preparation.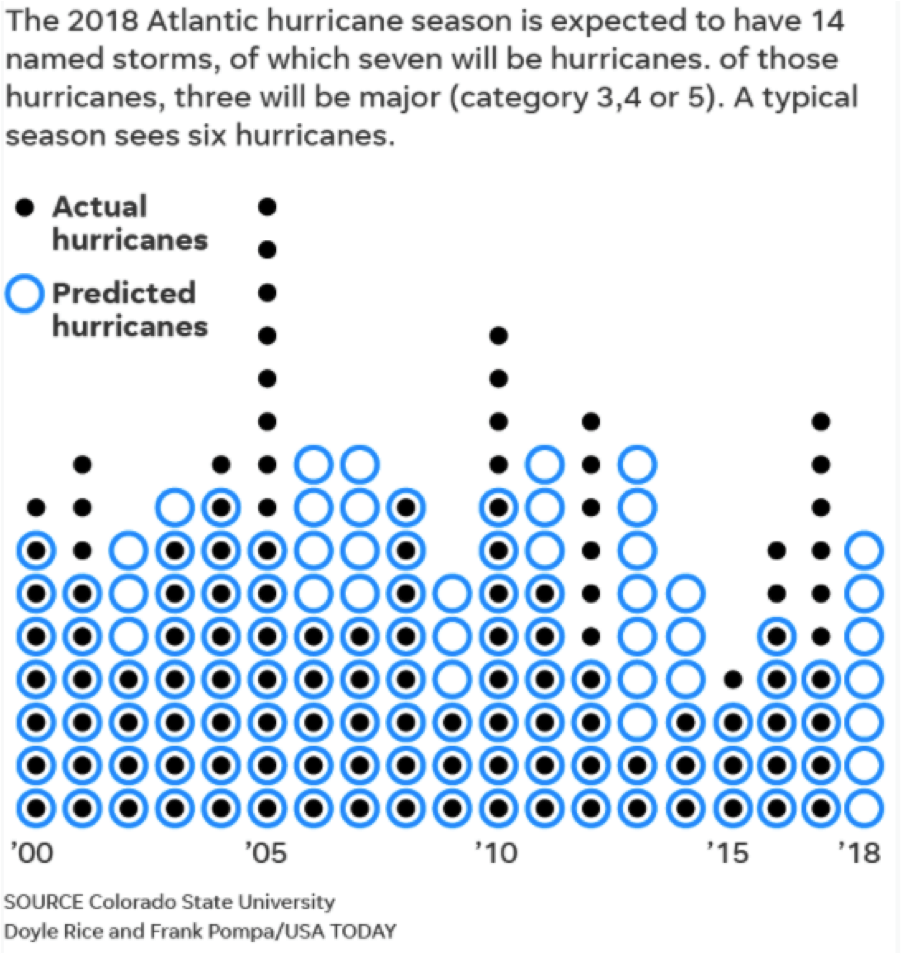 Hurricane season is ramping up. Consequently, it is important to make sure your generator is up to date on maintenance. Time and time again, we see families who have neglected maintenance. This results in a generator that does not work when you need it the most. With power outages that can last days, or even weeks, you do not want to be looking into the disappointed eyes of a spouse for a week when the A/C no longer works.
Generators are similar to vehicles, they require oil, filter changes, and routine usage. Maintenance should typically be performed once every two years. Things such as debris and failed parts can inhibit proper functionality. Providing maintenance on a generator can seem like a daunting task. Luckily, authorized dealers have experienced technicians specifically trained on the maintenance and upkeep of generators.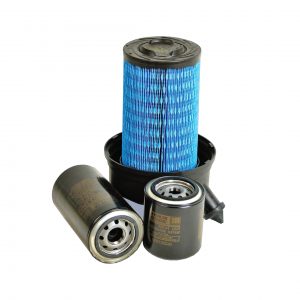 Having a generator alone is not enough. They require proper care in order to maintain your peace of mind. We encourage home and business owners to prepare before a Hurricane threatens Florida. Don't be left in the dark.