Why You Should Own A Home Standby Generator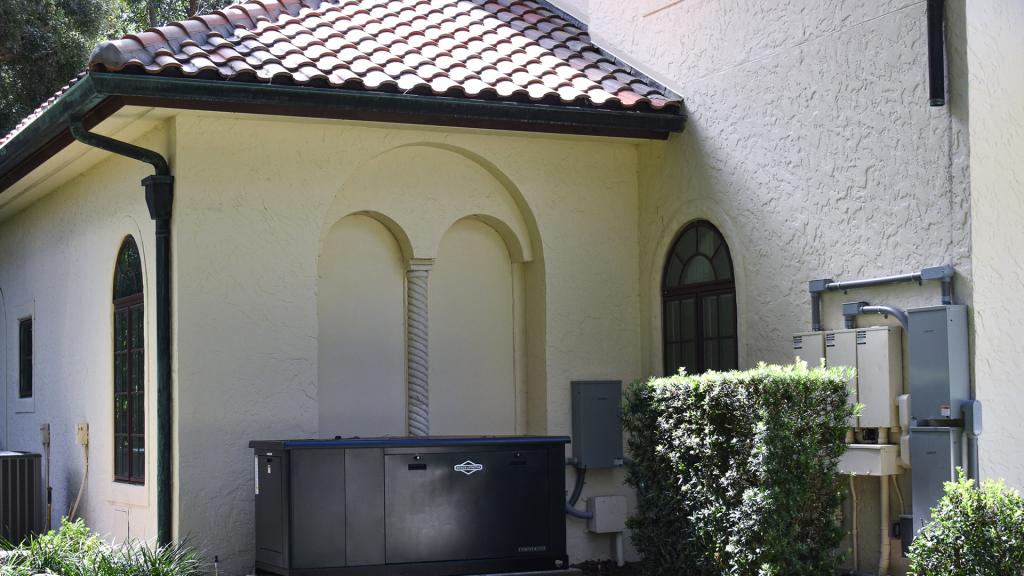 There are several benefits to owning a home standby generator:
Continuous Power Supply: A home standby generator provides a continuous supply of power to your home during a power outage. This means that you can keep your appliances and other electronic devices running without any interruption, ensuring that your home stays comfortable and safe.
Convenience: A home standby generator is automatically activated during a power outage, which means that you don't need to worry about manually starting it up or refueling it. This makes it a convenient and hassle-free solution to power outages.
Protection of Home Appliances: Power outages can damage appliances and electronic devices due to voltage fluctuations when the power comes back on. A standby generator provides a stable and consistent power supply, protecting your appliances and electronics from damage.
Increased Home Value: A home standby generator is a valuable asset that can increase the value of your home. It is an attractive feature for potential buyers, as it provides added convenience and peace of mind.
Lower Insurance Premiums: Some insurance companies offer lower premiums for homes that have standby generators installed. This is because a standby generator reduces the risk of damage to the home during power outages.
Overall, owning a home standby generator can provide peace of mind, convenience, and protection for your home and family during power outages.
Fill out the survey below so we can help you:
Create your own user feedback survey